Sometimes it's just to damn hard to find your cycling fanatic friend the right serious gift because they have everything…time to shop for some joke cycling gifts! Make fun of their cycling obsession with these top 10 joke cycling gifts!
Obsessive Cycling Disorder Mouse Matt
Buy them a mouse matt for their office or work place.
£9.10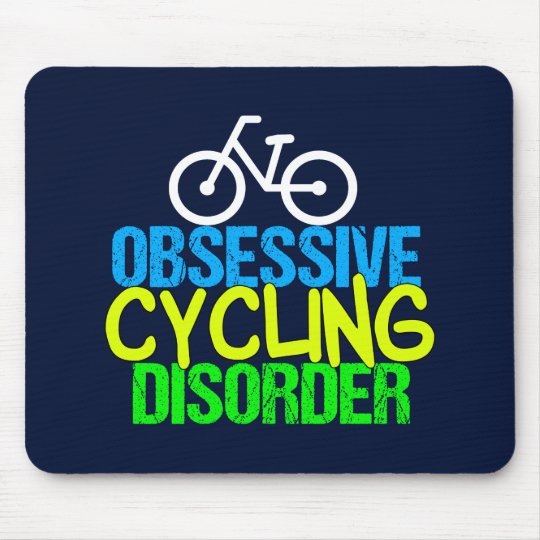 ---
back to menu ↑
Book: So You Think You're a Cyclist?
50 tales from life on two wheels. A book not to be taken seriously, this book pokes fun at the everyday cyclist.
£2.95
---
back to menu ↑
Tyrannosaurus T.Rex Dinosaur Bicycle Cycling T-Shirt
We say this is a joke t-shirt but we actually quite like it! Dinosaurs on bikes – what's not to love?!
£14.45
---
back to menu ↑
Ride me – Bicycle T-Shirt
We don't have to point out the clear innuendo here. Good if you want to hint something to your cycling mad partner.
£11.84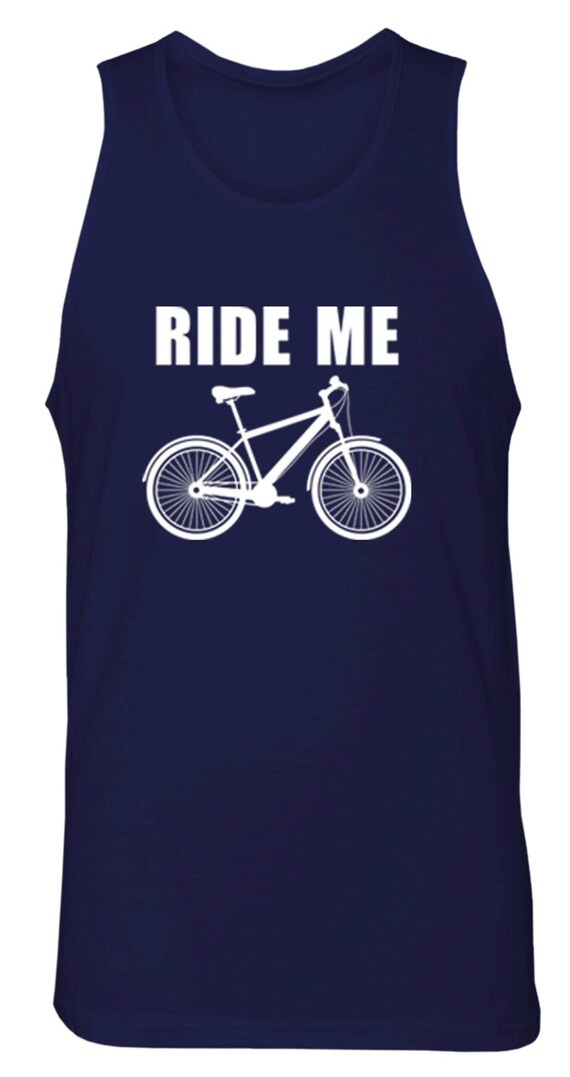 ---
back to menu ↑
Leather Bicycle Wine Holder
They love wine and cycling? We've found you the perfect jokey cycling gift!
£29.99
---
back to menu ↑
Bike Balls!
They'll literally never use these, but they're the perfect gift on Christmas day.
£12.20
---
back to menu ↑
Hornit – World's Loudest Bicycle Horn
This is awesome! 140db of sound from a bicycle bell…that's the equivalent of the sound of a jet engine!
£23.56
---
back to menu ↑
Spoke Reflectors
Again, they'll never use these but as far as guaranteeing they don't already have these is a sure thing.
£6.49
---
back to menu ↑
Bicycle Post-it Notes
Something small and jokey, will make a nice stocking filler or add-on birthday present.
£3.96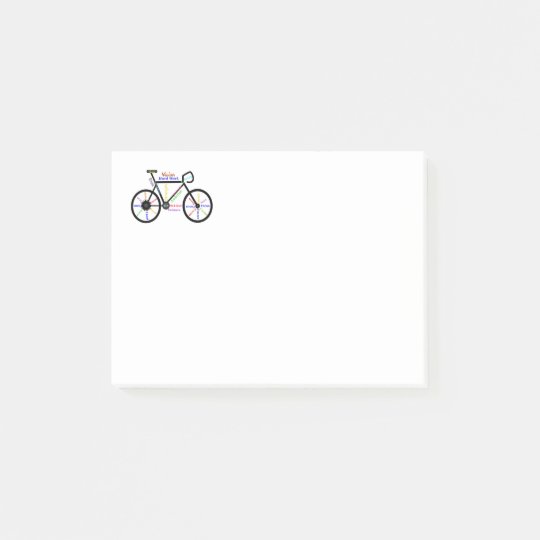 ---
back to menu ↑
I Love Cycling T-Shirt
The classic, I <3 Cycling T-shirt. Sure to go down well for the cyclist that already has everything.
£16.80